The presentor has activated the presentor mode. Would you like to follow?
Follow presentor
You are following the presentor.
Stop following presentor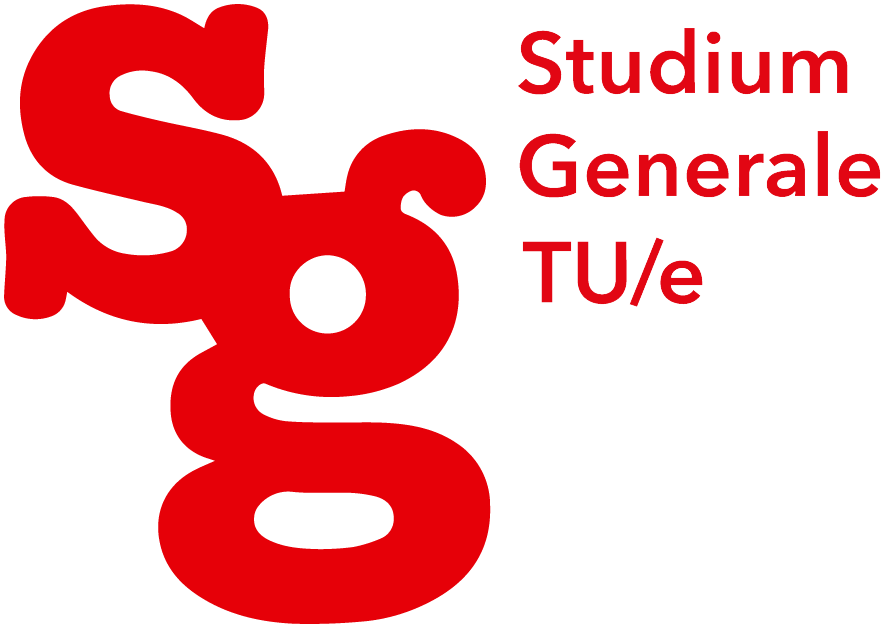 Film: I am Greta
Monday 19 April, 20:00 – 22:00

Directed by Nathan Grossman
Q&A with: Nathan Grossman
Follow the story of teenage climate activist Greta Thunberg through compelling, never-before-seen footage as she sparks school strikes and protests around the world.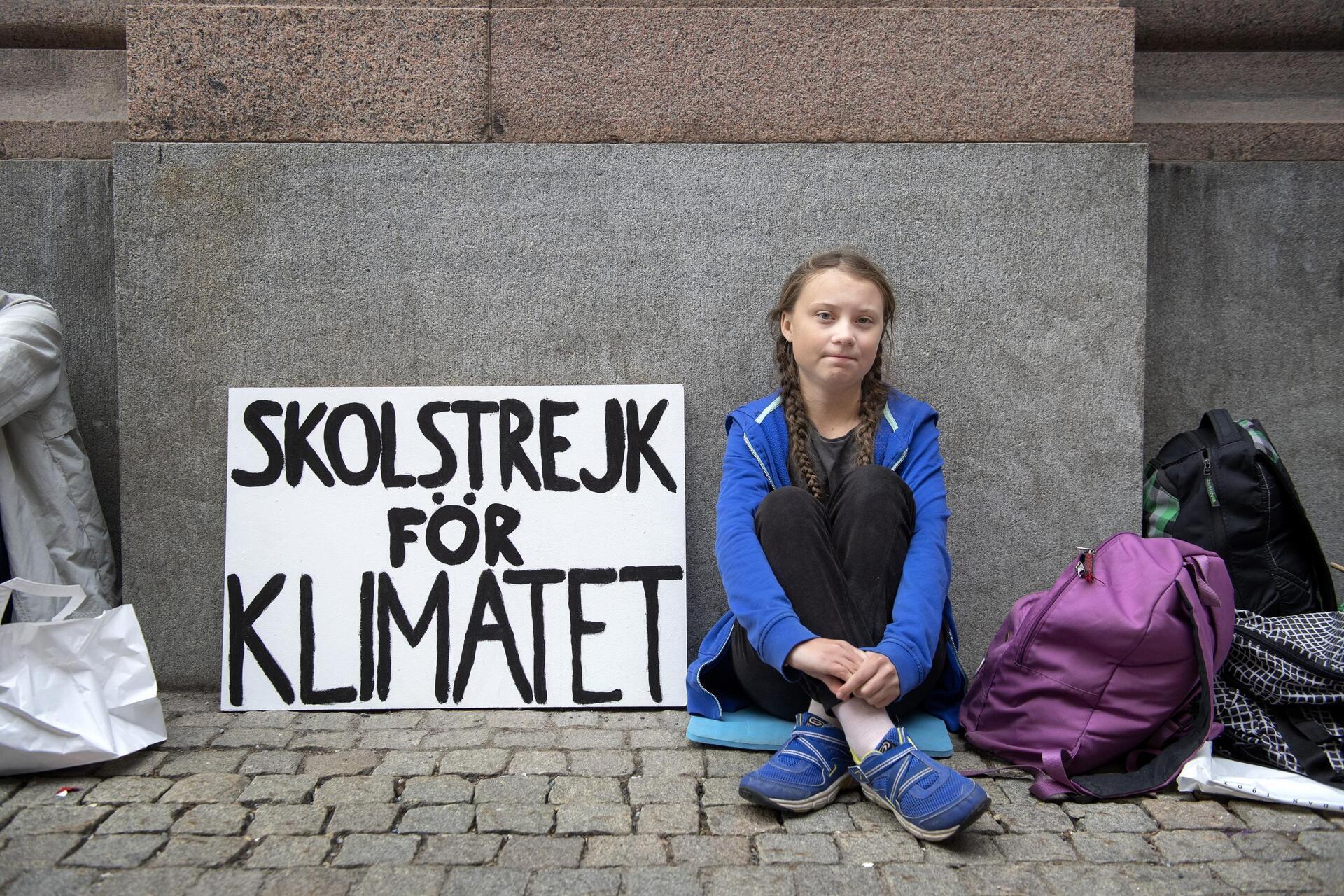 After the screening, there'll be a live Q&A session with director of the film Nathan Grossman. He started following Greta from the very beginning, before she gained international fame. The entire film is 99% shot by him, which has resulted in a very intimate and close-up view of Greta's fight. He will speak about this extraordinary process and answer questions from the audience.
The story of teenage climate activist Greta Thunberg is told through compelling, never-before-seen footage in this intimate documentary from Swedish director Nathan Grossman. Starting with her one-person school strike supporting climate action outside the Swedish Parliament, Grossman follows Greta—a shy student with Asperger's—in her rise to prominence and her galvanizing global impact as she sparks school strikes around the world. The film culminates with her extraordinary wind-powered voyage across the Atlantic Ocean to speak at the UN Climate Action Summit in New York City.

SG & USE registration
You can only register for SG&USE if you watch the entire program live and if you complete an online SG&USE registration form within five minutes after the end of the program. Before the program starts we will explain where and when you can find the link to the registration form. Keep your student ID number at hand, because you'll need to fill it out in the form.
Please make sure your registration is done properly, otherwise we cannot verify that you were present.
More information about SG & USE can be found here.