The presentor has activated the presentor mode. Would you like to follow?
Follow presentor
You are following the presentor.
Stop following presentor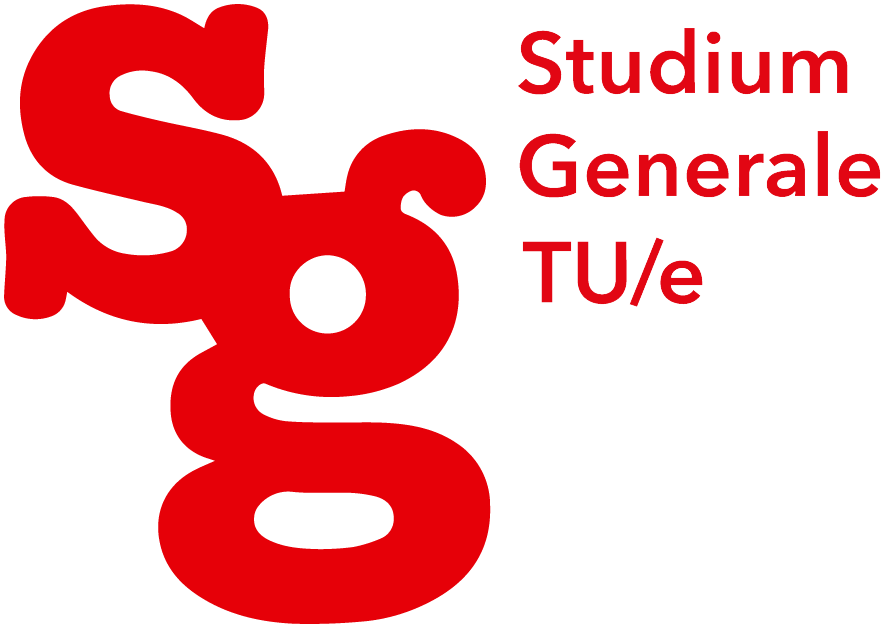 Tuesday 1 June, 20:00 – 22:00

Directed by Arthur Jones
Q&A with: Daniël de Zeeuw
Artist Matt Furie, creator of the comic character Pepe the Frog, begins an uphill battle to take back his iconic cartoon image from those who used it for their own purposes.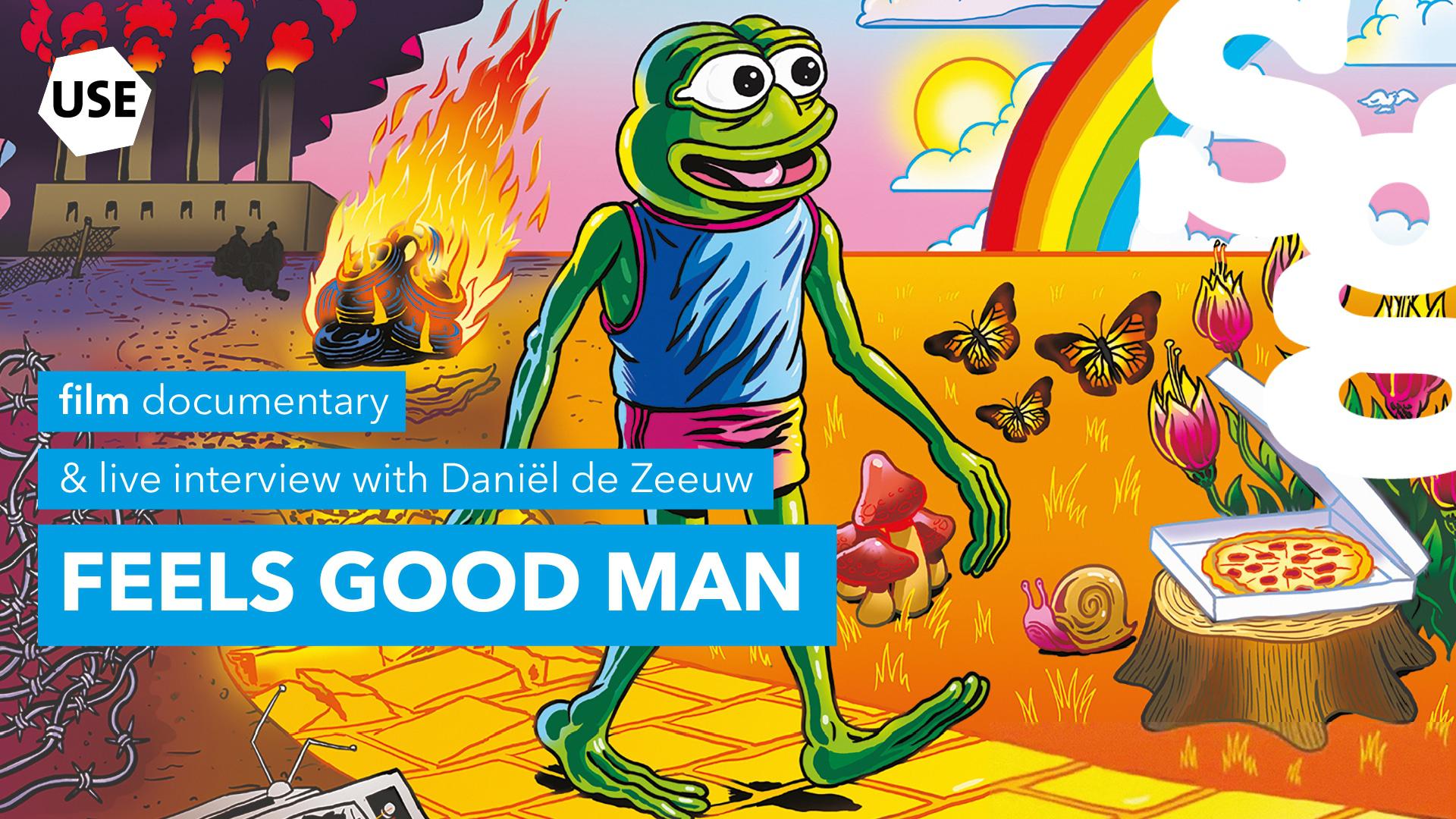 You may add comments and ask questions in the live chat window above. To participate you will need to add a screen name, and validate yourself via email. To do so click on "request temporary access" (at the bottom of the chat window).

Feels Good Man is the story of how artist Matt Furie, creator of a trippy, once-benign comic character named Pepe the Frog, fights an uphill battle to reclaim his iconic creation from those who turned it into a symbol of hate. An exploration of the power of online imagery and the fascinating spin cycle of memes in a culture where ownership and meaning can be wrested away from creators,  is a thought-provoking, wild ride through an Internet that transformed an unlucky cartoon frog, and then the rest of the world.
Created by Furie as a character in his comic , Pepe was originally an embodiment of the laid-back lifestyles of young male college graduates finding their footing in the real world. After popping up in meme form on various fitness blogs, Pepe eventually started appearing on the anonymous online message board 4chan, where his image was quickly replicated and adopted as a symbol of misfits everywhere.
Feels Good Man follows Pepe's surreal journey of being co-opted and twisted into an image of hate by extreme online communities through the eyes of his horrified creator, who finds himself increasingly powerless to stop this co-optation as it spirals out of his control. The film asks the questions: Does anyone truly own anything on the internet? Can an image that has been transformed into one of hate be transformed once again into one of hope?
Arthur Jones's debut documentary, featuring brilliant animations, won a Special Jury Award at Sundance.
After the online screening: live interview with media scientist Daniël de Zeeuw
After the screening, we will be joined online via livestream by media scientist Daniël de Zeeuw. You will be able to ask him questions through the chat. Daniël de Zeeuw currently works as a Senior Lecturer in New Media and Digital Culture at the University of Amsterdam. His current research focuses on fringe online subcultures as post-truth media environments comprised of conspiracy theories, junk news, political extremism and memes that have become increasingly influential in recent years, and that cast a critical light on the vicissitudes of our hyper-mediatized condition.
SG & USE registration
You can only register for SG&USE if you watch the entire program live and if you complete an online SG&USE registration form within five minutes after the end of the program. Before the program starts we will explain where and when you can find the link to the registration form. Keep your student ID number at hand, because you'll need to fill it out in the form.
Please make sure your registration is done properly, otherwise we cannot verify that you were present.
More information about SG & USE can be found here.