The presenter has activated the presenter mode. Would you like to follow?
Follow presenter
You are following the presenter.
Stop following presenter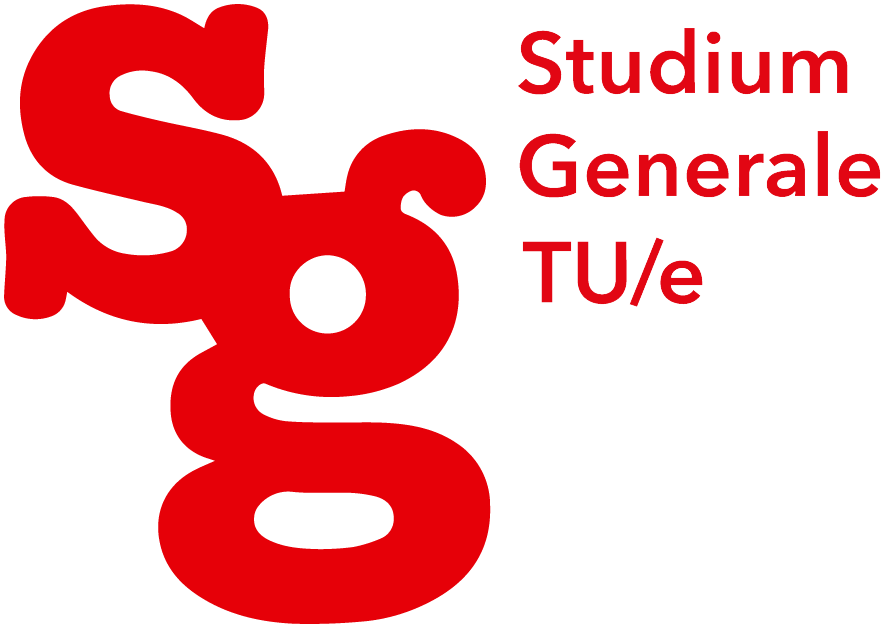 Film: (Un)acceptable: Censorship in Film

Thursday 20 May, 20:00 – 21:00

Speaker: Rudi de Boer (film expert)
What role has censorship played in film history, both in and outside of Hollywood? What are we not allowed to see and why? Film expert Rudi de Boer will discuss both the history and the current status of censorship in film.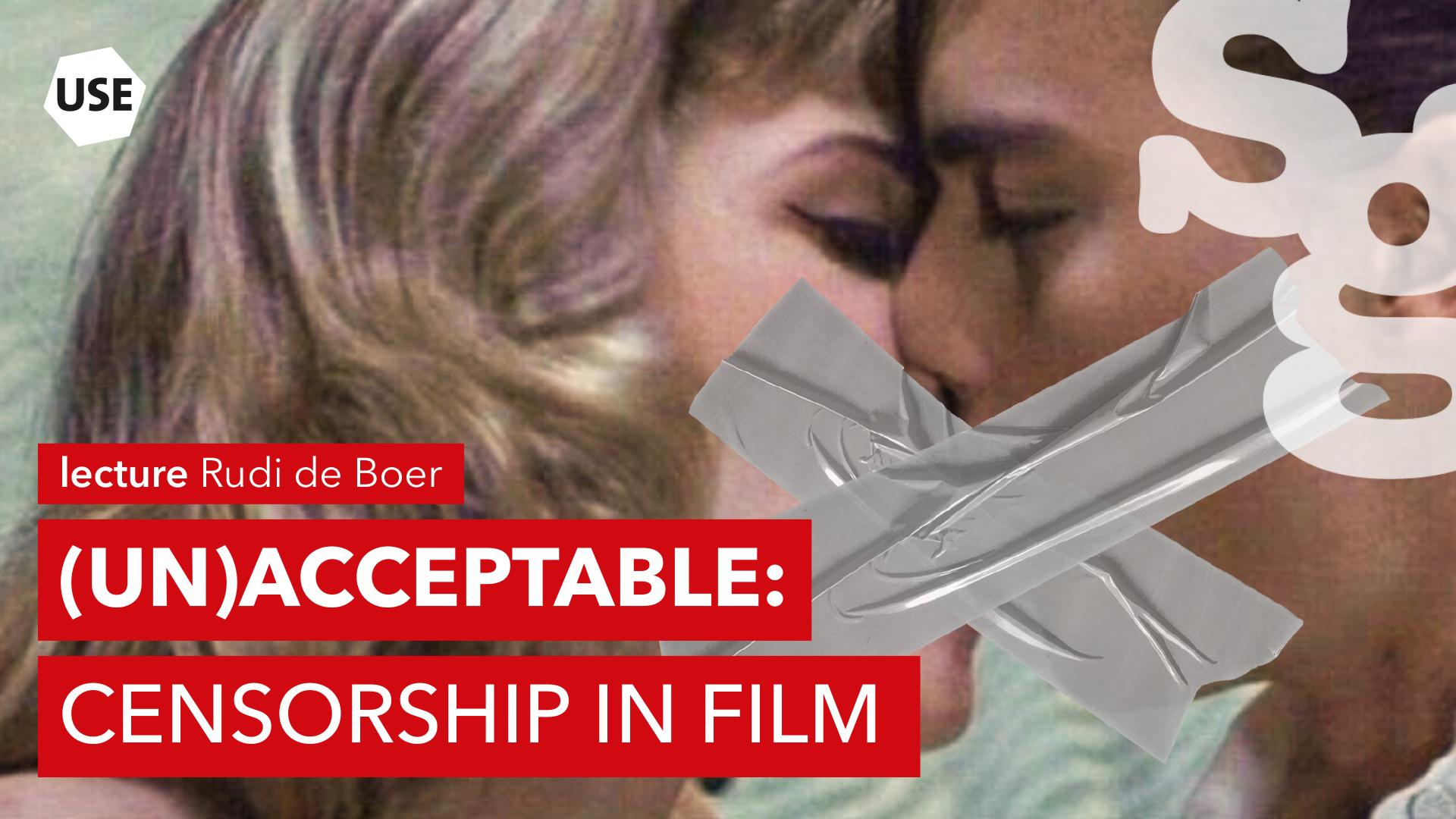 You may add comments and ask questions in the live chat window above. To participate you will need to add a screen name, and validate yourself via email. To do so click on "request temporary access" (at the bottom of the chat window).

In the 1930s, a number of rules were established within Hollywood that filmmakers had to adhere to. Until the end of the 1960s, there was very strict censorship. Any filmmaker that did not follow the rules could forget about having their film released. In 1968, a film rating system was established, comparable to the Dutch Kijkwijzer.
But censorship did not disappear. Did you know that, for example, many Disney, Pixar, and Marvel films (classics and recent) have undergone some censorship? What about censorship in the rest of the world? For example, India, China or here in Europe? What are we not allowed to see and why?
Censorship, in simple terms, is the suppression of certain parts of a film that have the potential of being politically unacceptable, offensive, or threatening to society. It is a controversial and hotly-debated issue in the film industry, with no solution in sight. Film expert Rudi de Boer will discuss its history and current status.
Rudi de Boer studied Theatre, Film, and Television Sciences at Utrecht University. While there, he specialized in film history and his love of Alfred Hitchcock films was born. Since then and for the past 15 years, he has been teaching anything and everything related to film.
SG & USE registration
You can only register for SG&USE if you watch the entire program live and if you complete an online SG&USE registration form within five minutes after the end of the program. Before the program starts we will explain where and when you can find the link to the registration form. Keep your student ID number at hand, because you'll need to fill it out in the form.
Please make sure your registration is done properly, otherwise we cannot verify that you were present.
More information about SG & USE can be found here.